Projected Music
SD Video, 60m
2019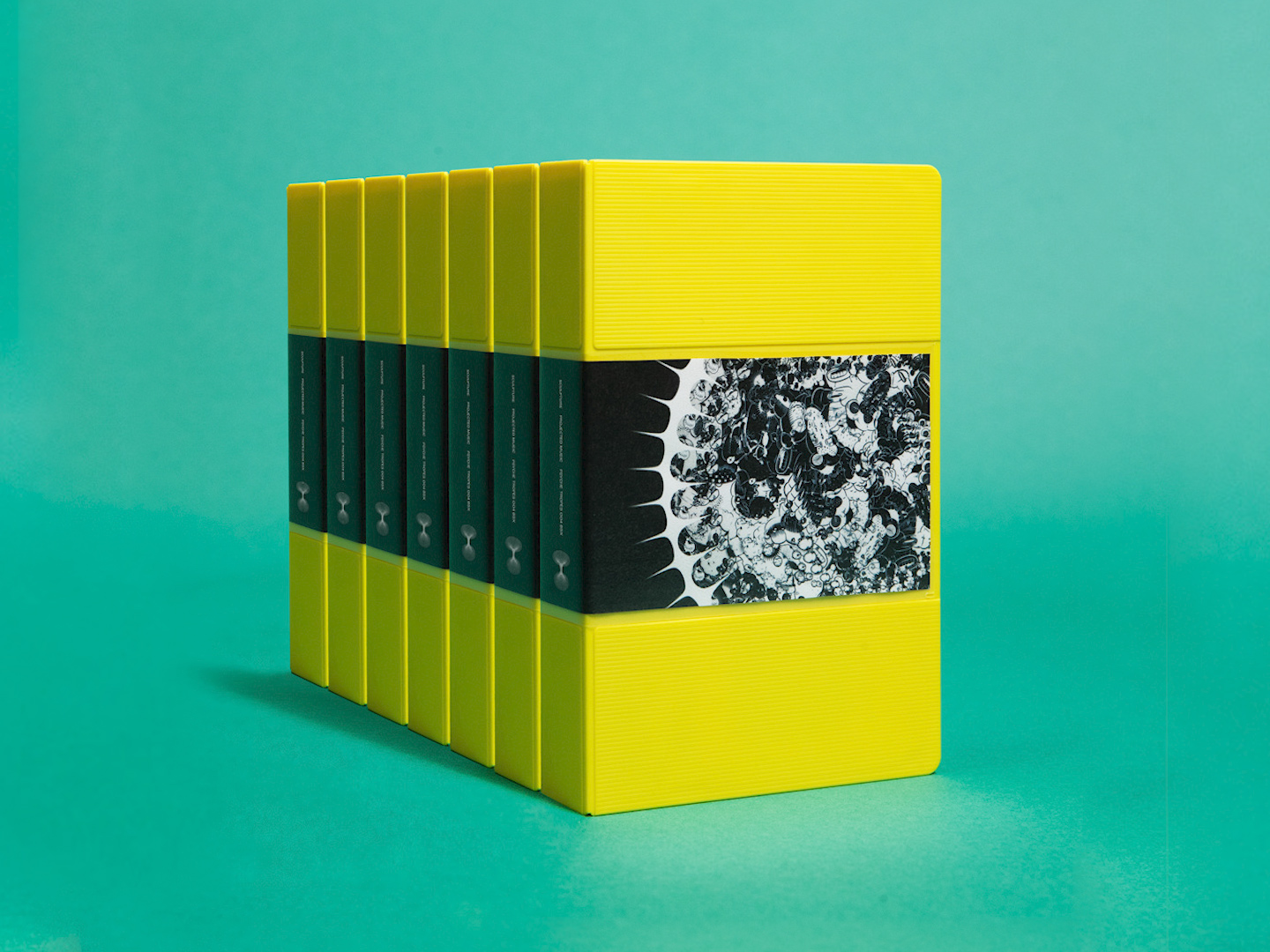 Sculpture conclude their
Projected Music
sequence with an expanded video form in collaboration with
Psyché Tropes
label founder Steven McInerney.
Projected Music (Beta SX edition) is a 60-minute videocassette of an audiovisual jam utilizing 2 x 5-inch
Projected Music
discs. Sutherland's camcorders and zoetropes are combined with McInerney's video hardware while Hayhurst's multilayered 5-inch grooves are mixed into oblivion. Watch online
here.
Copyright 2019. All Rights Reserved.